Making a decision involves choosing something to leave out other things. This choice implies the launch of a whole series of procedures in which our brain processes and elaborates a thought, which later becomes an action and a decision.
For decisions to be reasonable, the brain would need to do a thorough identification and analysis of all possible options and also of all the possible consequences of each of those options.
Unfortunately, the only way to know if a decision is correct or not is always when we have already made it and the consequences have begun to occur, being those consequences short or long term. New technologies and specifically the development of Artificial Intelligence (AI) can help us in the making decisions process
Despite the fact that the first approaches of the machine to human behavior and thought came in 1936 from the hand of Alan Turing, it was not until the 90's when the boom in Artificial Intelligence took place.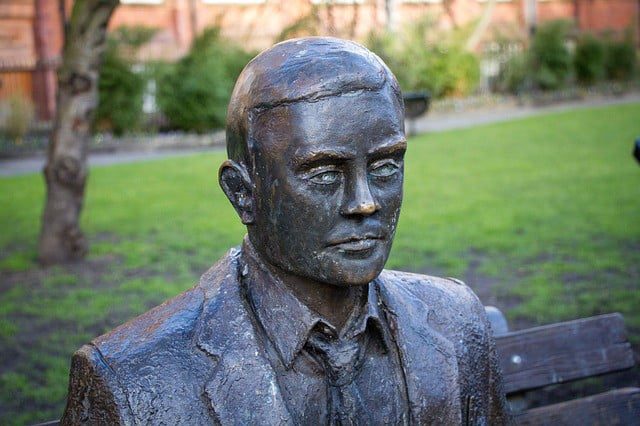 The current situation has evolved and now revolves around three pillars: AI is one of the greatest challenges in history, increasingly present in the daily life of citizens; the large number of applications that are changing today's society; and above all, it is a technology capable of processing huge amounts of data in a short time.
This scientific field of computing that focuses on creating programs and mechanisms can display behaviors considered intelligent. In other words, AI is the concept according to which "machines think like human beings".
Typically, an AI system is able to analyze data in large quantities (big data), identify patterns and trends, and therefore formulate predictions automatically, quickly and accurately. The important thing for us is that AI makes our everyday experiences smarter by integrating predictive analytics and other AI techniques in applications we use on a daily basis. For example, Facebook and Google Photos suggest tagging and grouping of photos based on image recognition, or Amazon offers product recommendations based on shopping basket models.
When it comes to making decisions, AI can help us for three main reasons:
There is not doubt that the evolution of AI will continue and this is where there will be a turning point for people to make decisions based on their data. Making decisions can be difficult for us, but AI choosing for us in rational and effective ways it's simply wonderful.