Our everyday life depends in a huge part of our connections through technology. No matter what do we do for living or fun, we are always interacting with different technologies. It is increasingly difficult to think of a profession that is not related in any way to technology. More than 50% of current jobs require technology skills, and experts say the percentage will rise to 77% in less than a decade.
Teachers, doctors, accountants, lawyers, psychologists, or whatever our profession is, in a certain moment we have needed or we may need to know about programming for basic or difficult tasks, and not being able to do it, it's like a great wall in front of us, since we get stuck while trying to solve the task.
Programming can be seen as a tool that helps to structure the mind and to propose new ways to solve problems of daily life. At Daniel Apps we guide you in the process to start.

The first thing to be clear about is what we want to do. There are several programming languages ​​for different environments, and depending on what are your goals, you can choose the language that fits your needs. You can do a research about programming languages to have clarity in the options. At the top of the ranking is Java, and C is the one that has experienced the greatest growth in the last year.
2. Programming learning by blocks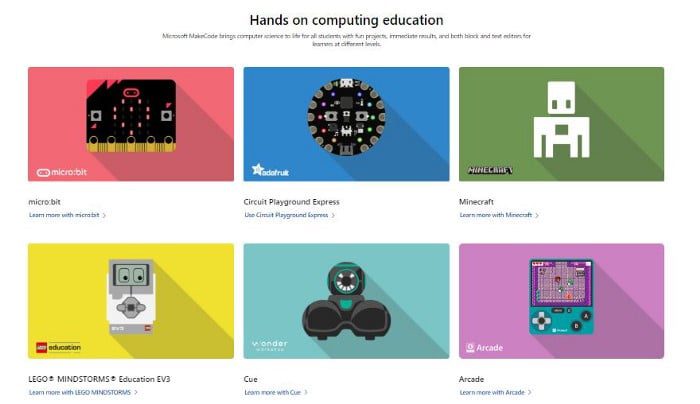 This is based on a color block system that allows you to get started in programming languages intuitively. Block-based learning is also the one used in Microsoft Makecode. This system allows you to learn to code in an easy way so you can move on to JavaScript.
You can find this type of learning in several courses and basic tutorials that introduce inexperienced people into the world of computing.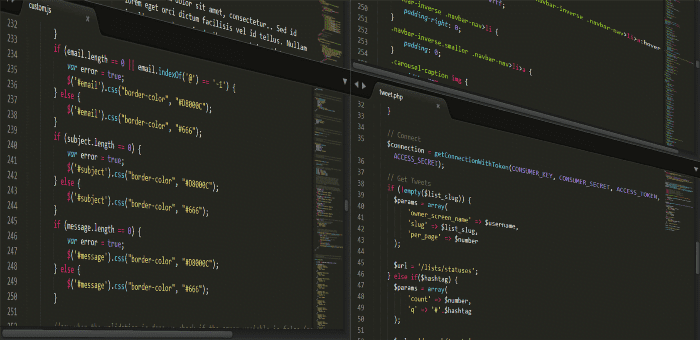 Once the intuitive phase is over, you have to assimilate concepts and go into action. Java, HTML and Phyton are some of the most used programming languages. The best thing is to go to some of the online platforms with more baggage and inspired by the same philosophy: learning to write code is available to anyone. Although achieving our goal will take us work.
Some of the more common and useful platforms to learn programming languages from scratch are Teach yourself to code, Codeacademy, Stack Overflow, and many more. The most prestigious schools to learn to program from scratch, for free and online are located in the United States. Behind organizations like MIT or Georgia Tech, or companies like Google, Amazon or Facebook.
We invite you to be part of the magnificent world of programmers. You won't regret it, but if this is too much for you, you don't have enough time, or you want some help, don't hesitate to get in touch with us! Daniel Apps is always available to provide you with great solutions.